Entertainment Review: "30" by Adele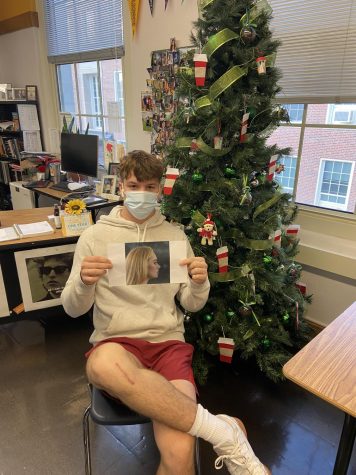 Adele released her fourth studio album "30" on November 19, 2021. It can be found on many streaming services including Spotify, Apple Music, Tidal, Qobuz, Amazon Music, and more. The album got 24 million plays on Spotify alone on the day of its release, which is pretty astounding.
  The consensus amongst music critics is that this is her best album yet or at least her second best. I personally do not think this is her best, as my favorite album of hers is "25" which came out in 2015. By no means is the album bad in any way. It is a classic Adele album that is undoubtedly going to be really good.
  I have enjoyed most of Adele's music leading up to this point, but I thought the album was not great. I just was expecting better from her. Having to critique her is so hard because she has set the bar so high, but this album did not impress me like I thought it would.
   Rapper YNW Melly said it best when he said, "I am a real big fan of her. It's soul music. Like touching the soul. It's real music from the heart." He also went on to say, "You listen to Adele, you can be the hardest gangster in the world, you still listen to Adele bruh." A lot of music artists would likely agree.
  The album has 12 songs, my personal favorite being "Can I Get It" and my second favorite was "Easy On Me" which is the most streamed song on the album with over 438 million streams as of December 15, 2021.
  With all of this being said, it is definitely worth 58 minutes of your time to listen to these 12 songs. She is passionate and honest with this album, especially since this is her first album since 2015. She is meticulous and precise with her work, and she will not put out anything sub par. Some artists make music for a specific group of people, but Adele is truly versatile and makes music for everyone to enjoy.
Donate to The Warrior Word
Your donation will support the student journalists of Sterling High School. Your contribution will allow us to purchase equipment and cover our annual website hosting costs.