What to wear to Winter Formal
 This year, Sterling High School is bringing back the Winter Formal Dance. The dance is set to take place in the S.H.S. cafeteria on January 28 from 7:30 p.m. to 10:30 p.m. 
  Tickets will be sold during the week of the dance (January 23) for $5. Tickets can be purchased during both lunches in the cafeteria and after school in the commons. 
  If you wish to bring a student from another school, you must receive a guest pass from the main office and purchase tickets there. The guest pass must be submitted by Friday, January 27. 
  Sterling only had two dances last year, homecoming and prom. Homecoming was held in the gymnasium and prom took place at Brandywine Banquets with post-prom at the school. 
  Winter Formal is different because it is held in the cafeteria. In addition to this, girls are also expected to ask guys to the dance, another exciting idea differentiating it from homecoming and prom. 
  Now I am sure there is one question that we all have: "What do you wear to Winter Formal?"
Winter Formal is a more casual version of homecoming, and will be very fun to dress up for. Think of just a simple homecoming dress for girls and a no-tie homecoming outfit for guys. 
  The girl's dress is simple but formal as well, and can be paired with chunky heels or whatever is comfortable. For girls, examples of what type of dresses to wear are shown here: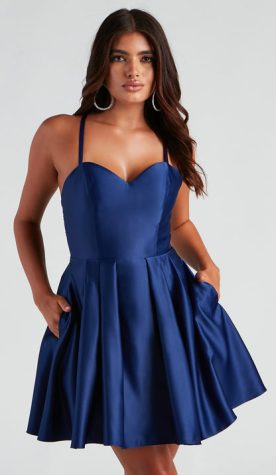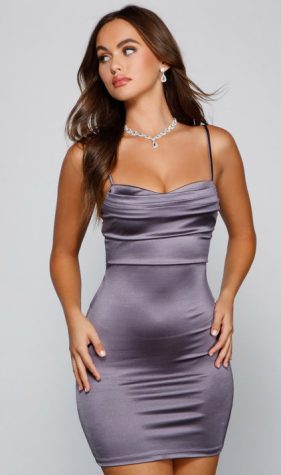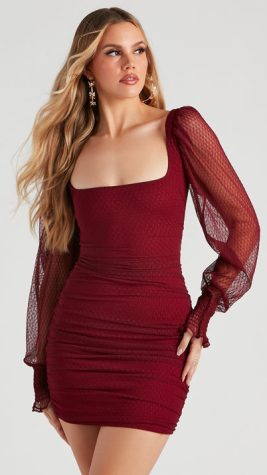 For guys, an example of an appropriate outfit is also shown here. There is no need for a tie! Just some nice dress pants and a button-up will do.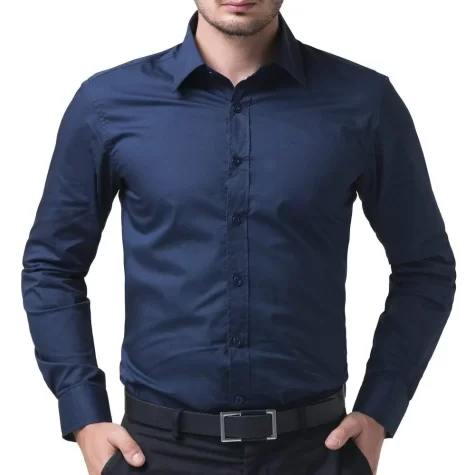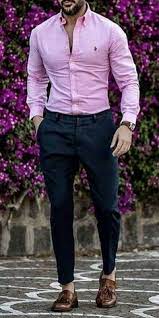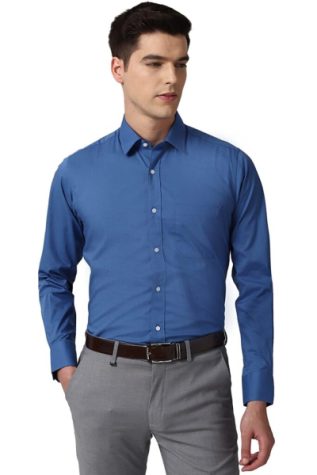 If you have any music suggestions, please feel free to check your email and fill out the survey! We hope to see you there on January 28th!
Donate to The Warrior Word
Your donation will support the student journalists of Sterling High School. Your contribution will allow us to purchase equipment and cover our annual website hosting costs.